If you are in the Chicago Metropolitan area and looking for a customized IT solution provider that is not only affordable, but
also offers a
also offers a complete range of IT managed solutions than you are in luck! Ken-Kor is the answer that many businesses in the medical, financial and various industries have come to know, trust and praise.
While most of our clients are Chicago based Small and medium sized businessed, we work with a wide range of clients in many different industries across the United States. From providing you with remote video monitoring of your business to setting up the server and workstations in your office, Ken-kor is the company to call in the Chicago Metropolitan area.
Below are just a few of the IT Managed Solutions that are offered by Ken-Kor Consulting.
INTERNET & VPN SERVICES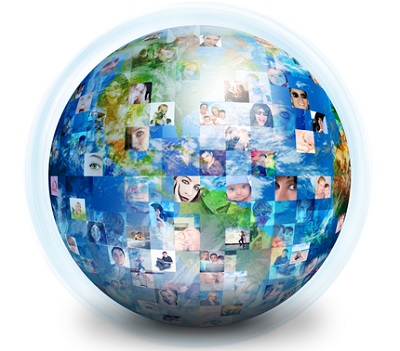 SERVERS & WORKSTATIONS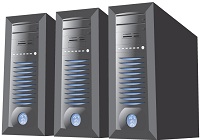 BUSINESS PHONE SYSTEMS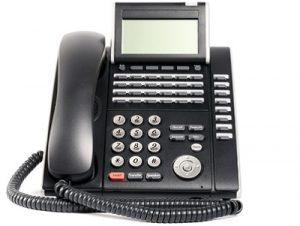 SURVEILLANCE SYSTEMS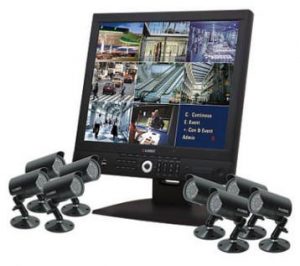 NETWORK CABLE WIRING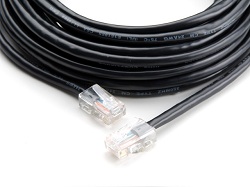 MANAGED SERVICES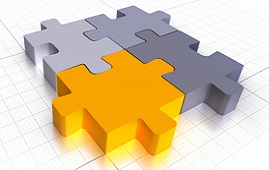 Providing Custom IT Solutions for Companies in:
The Chicago Metropolitan area an beyond.